Toyota Rav4 Tyres and Tyre Reviews
The Toyota RAV4 is an elegant and distinctive vehicle that combines technology and style with authentic SUV flair. The Toyota RAV4 is known as the 'go anywhere' car because of its exceptional ratio of high torque and low emissions, making it equally efficient at home on metropolitan streets and rural roads.
Popular tyre size
205/55R16
View popular tyres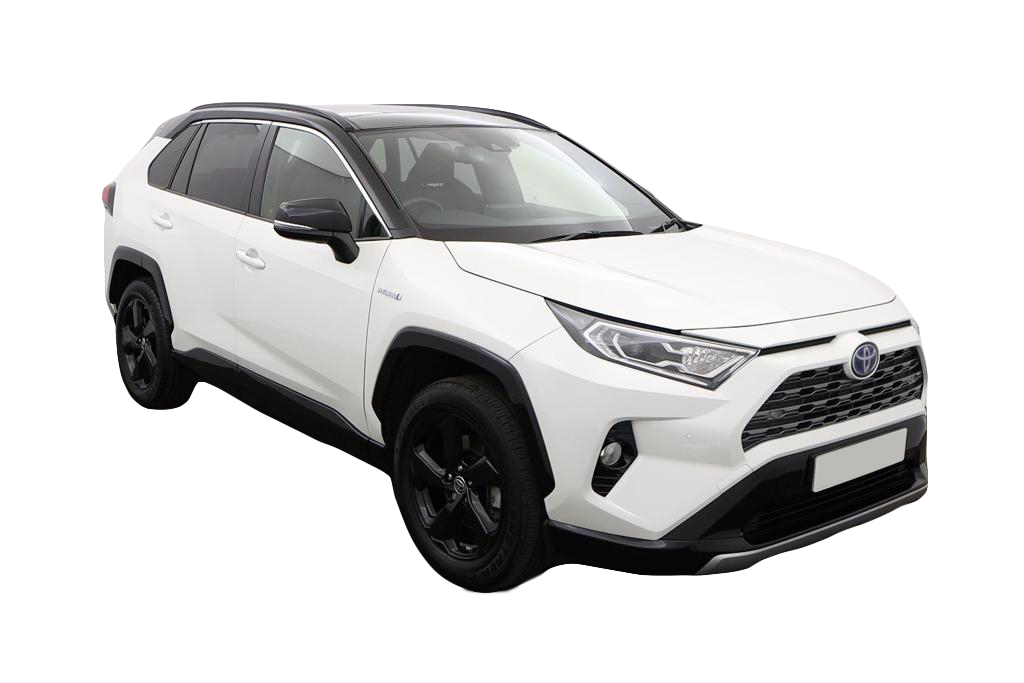 Popular tyres
These are the most popular tyres purchased by Toyota Rav4 owners.