Ford Fiesta Tyres and Tyre Reviews
The Ford Fiesta is a small well equipped car loved for its affordability and reliability. The Fiesta is known for its extraordinary driving experience together with comfort without costing too much making it practical and fun.
Popular tyre size
205/55R16
View popular tyres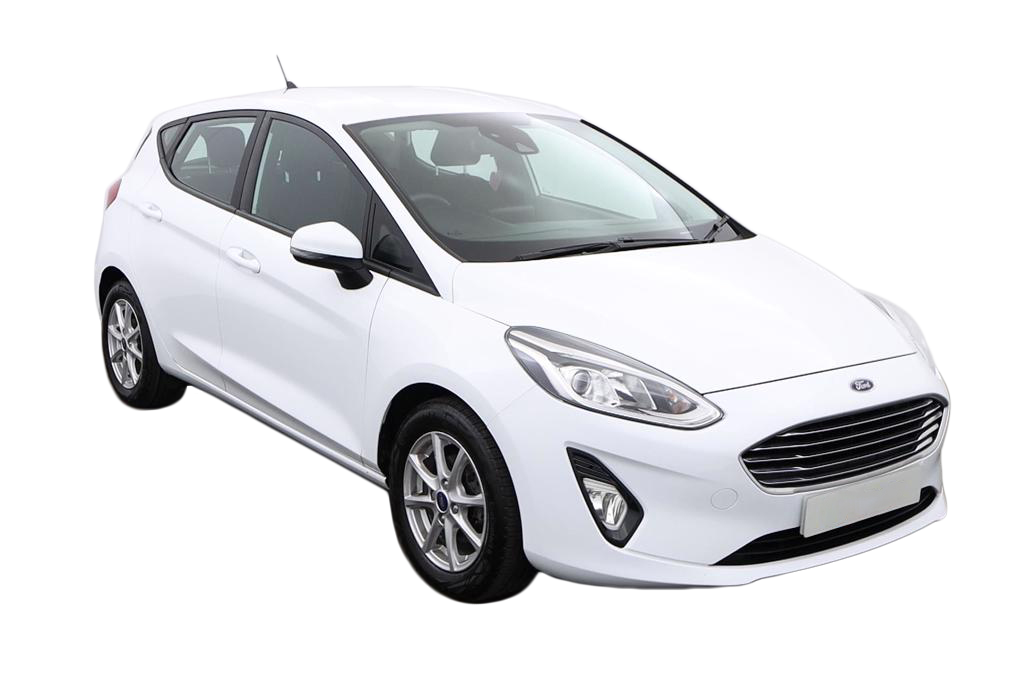 Popular tyres
These are the most popular tyres purchased by Ford Fiesta owners.